The best time is now!


Life should be about excitement, happiness, and joy. Learning a new skill is exactly that.
This course introduces Solo Jazz dance from the very beginning. You will find here everything you need to build a strong foundation of basics, understand Swing music and be ready to explore more colors of this dance.
No dance experience required, of course, if you have some, that's a plus.
So if you ready to have fun, learn a new skill or maybe repeat the basics, let's dive in! 💃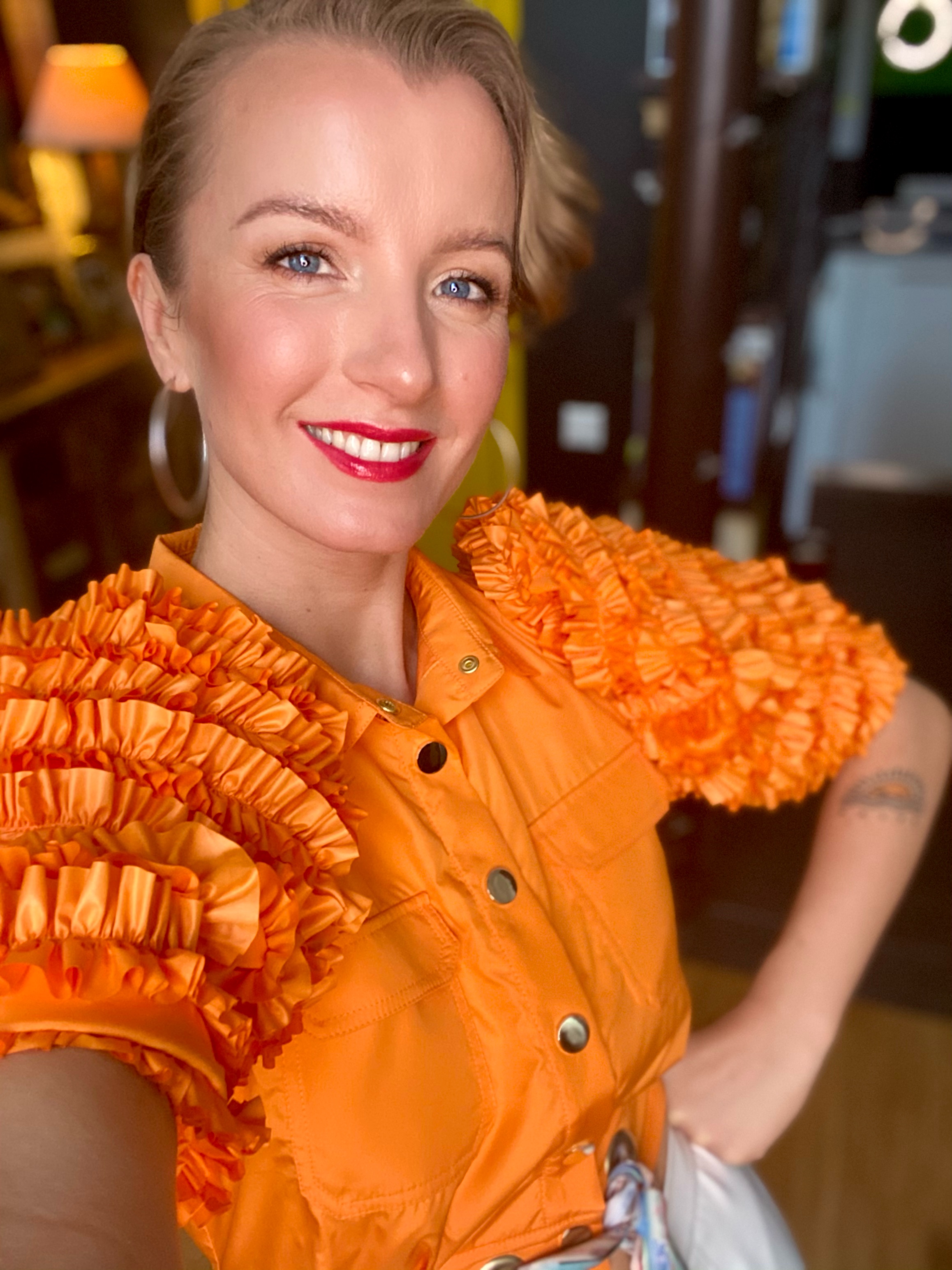 Hey! Labas!


My name is Egle Regelskis and I'm in looooove with Solo Jazz! 🧡
Dancing was always in my blood since I first tried Ballroom and Folk dances when I was little, but it was when I found the family of Swing dances in 2004 that I knew I had found what I was looking for! I felt so much more me and realized that magic happens by stepping out of our comfort zone thereby accepting ourselves with all our weaknesses and strengths.
I got you here! The first steps aren't always easy, but as long as you're driven by your passion and courage, you're good!
What's inside the course?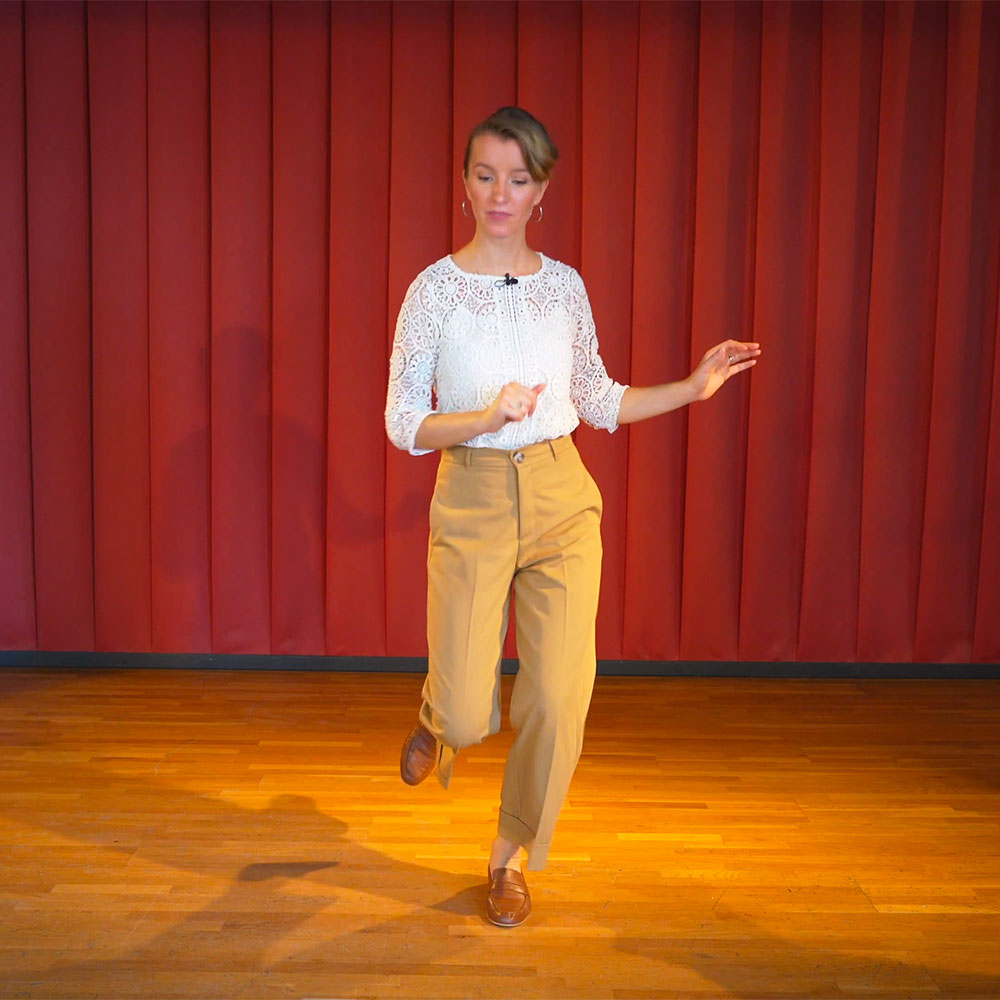 Basic rhythm steps
All Solo Jazz moves are made out of basic rhythm steps. So knowing and mastering these elements gives a proper understanding of the dance and opens the field of improvisation.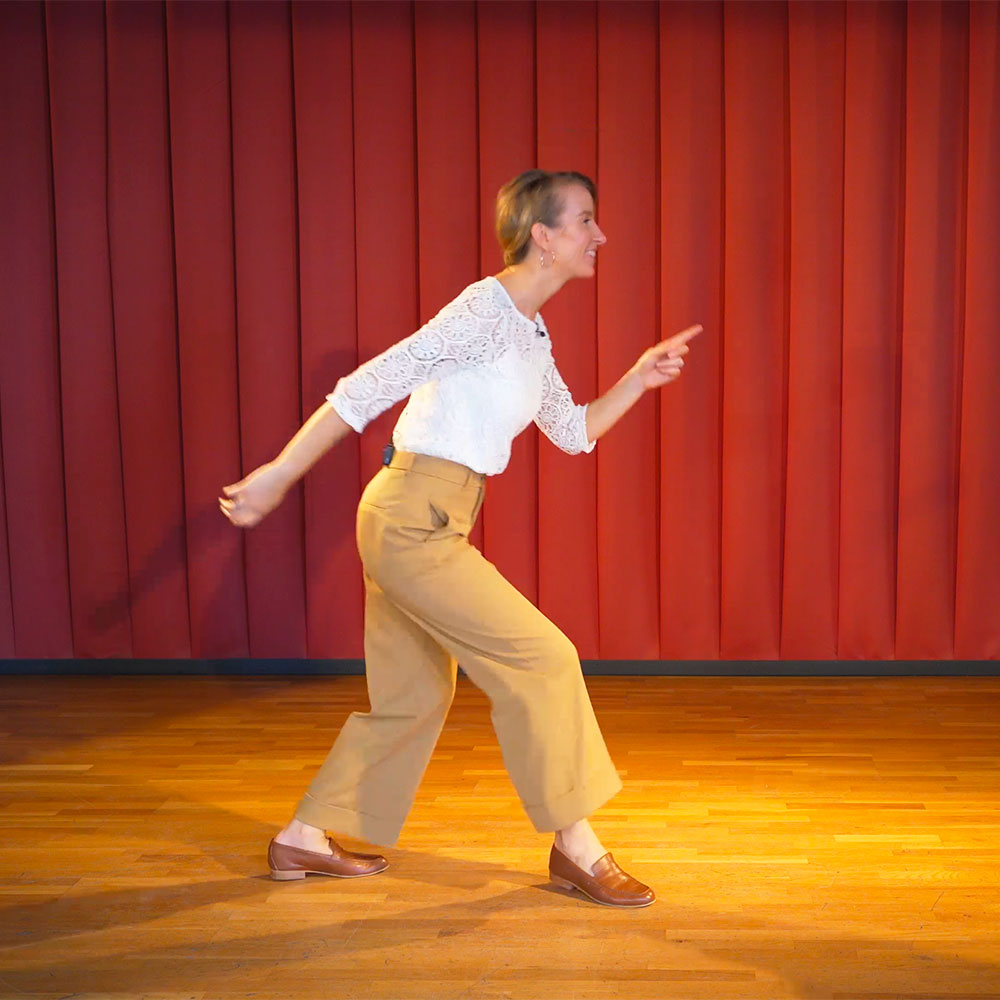 Building your vocabulary
By knowing basic rhythm steps it is so much easier to learn actual Solo Jazz moves. In this course you will learn enough of them that you could have a good start of your Solo Jazz experience.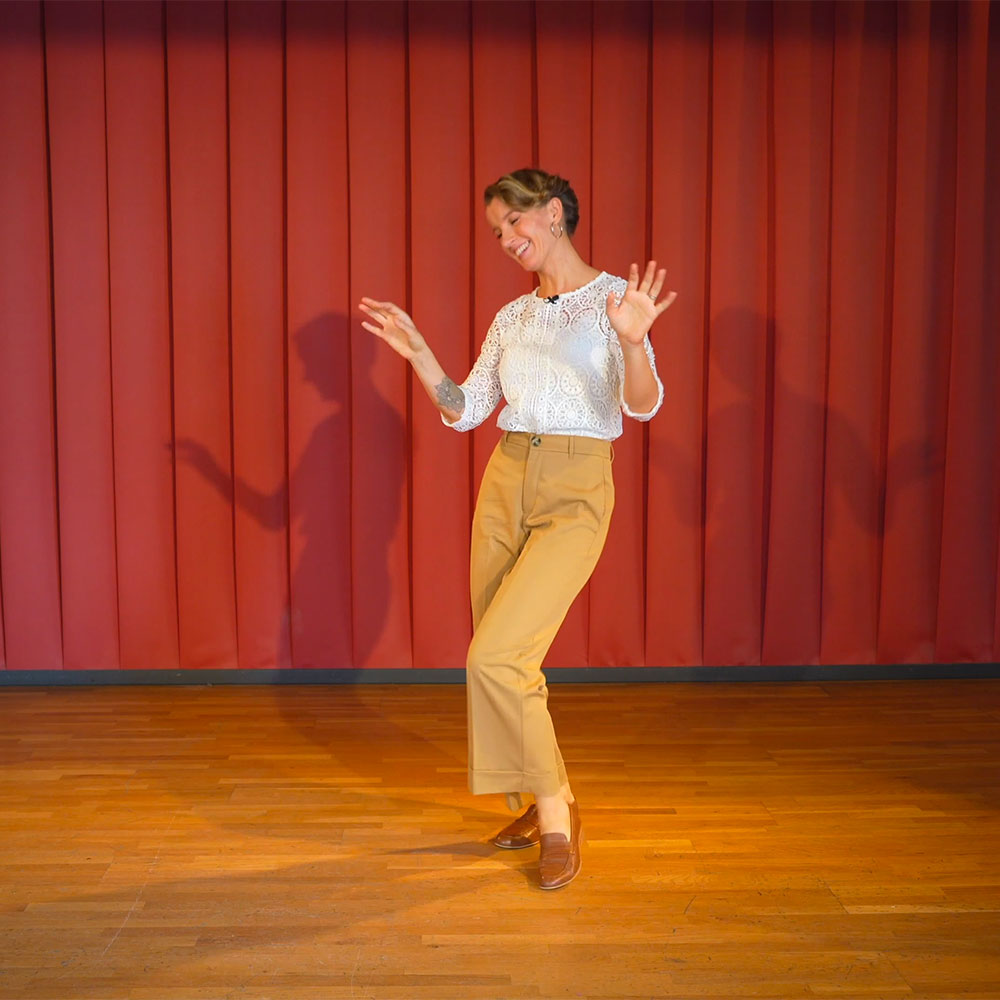 Connecting to music
Probably the most important segment of the course is to understand Swing music better and connect your dancing to it that everything you're doing would make sense.
🎁 🎁 🎁
Do you know someone who would be happy to start dancing Solo Jazz? This course would be a great gift and benefit to someone who wants to learn a new skill or improve their dancing.
If you would like to gift this course to someone, you can use the recipient's name and email address to enroll. This allows you to purchase the course but the recipient will receive the link to confirm their account and access the course.