4 weeks – 4 ZOOM classes
Let's work on our dancing to be able to jump into that party jam circle or get ready to feel prepared for your competition spotlight. Here you'll find not only what steps and moves you could do, but also how to prepare yourself emotionally, relax your mind, feel comfortable with the material you have, and how to adapt it to the situation.

In this ZOOM group training course you will get:
👉 4 ZOOM class recordings
👉 assignments of the week
👉 creative tasks
👉 exercises
👉 material to learn
👉 private chat to share the videos
👉 guidance and support
+ Feedback for the bravest who send their videos to be checked.

Level: Intermediate and up. For all dancers who know the basics and can improvise.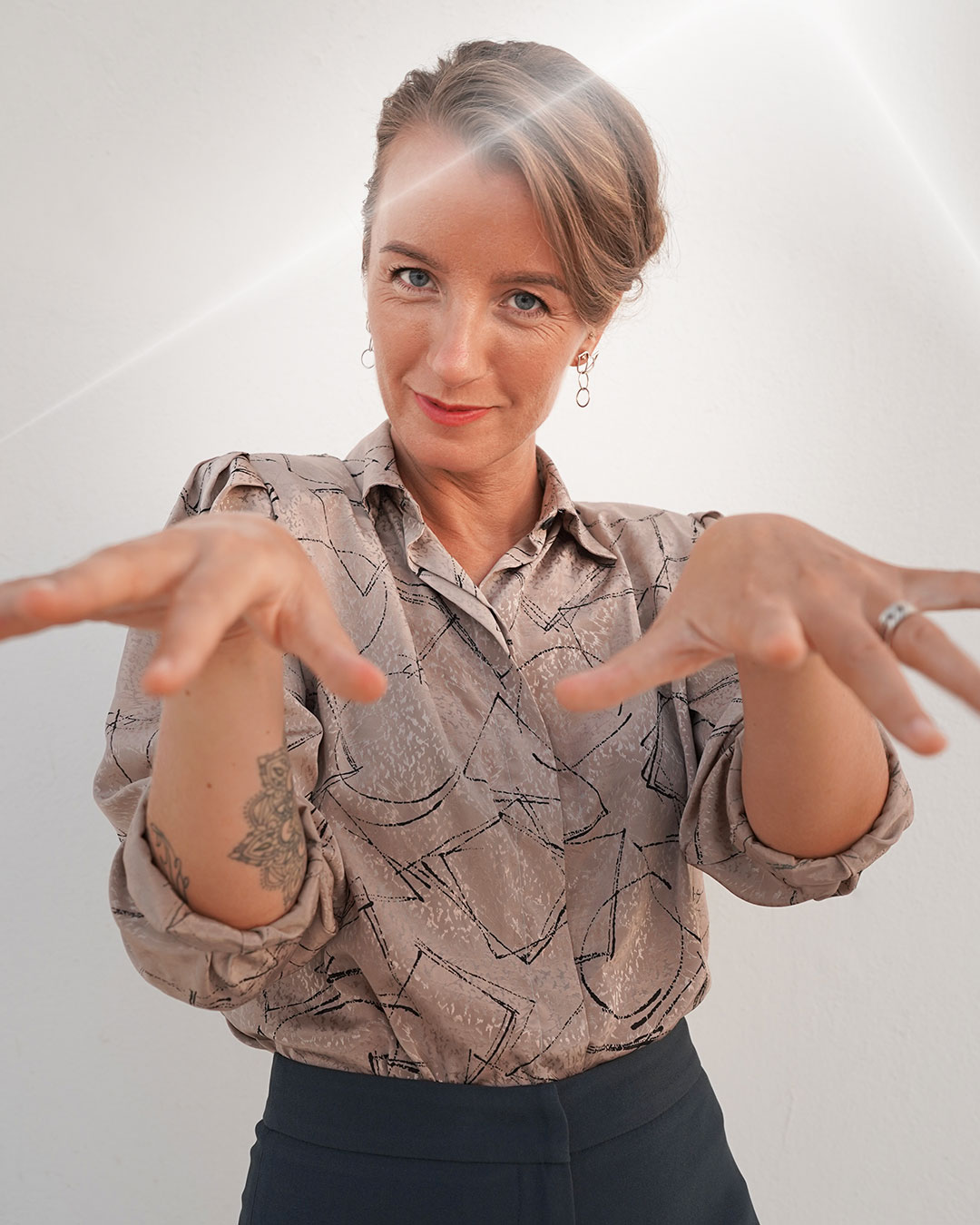 Your Instructor

Hey! My name is Egle Regelskis and I'm in looooove with Solo Jazz! 🧡
Dancing was always in my blood since I first tried Ballroom and Folk dances when I was little, but it was when I found the family of Swing dances in 2004 that I knew I had found what I was looking for! I felt so much more me and realized that magic happens by stepping out of our comfort zone thereby accepting ourselves with all our weaknesses and strengths.

Check your inbox to confirm your subscription
What's inside the course?
You might be interested in other classes: