Let's create beautiful things together!


Yes, let's do this!
This 2-week Solo Jazz Creativity Program is designed for anyone who wants to finally work on their dancing style, understand how to break patterns, and create things that are true to them by still staying musical and keeping the necessary structure of their dance.
If you are ready to dedicate some of your time to not only following the teacher but to practicing and working on your own a bit – this Creativity Program is for you.
The program is suitable for all levels – starting Beginners, who know Solo Jazz basics and want to challenge themselves to Advanced dancers, who need some inspiration to find their dancing voice.
The program will be available to access on the days marked on the calendar.
We start on May 7, 2022
After each class, you will have a day or two to rest, rewatch the material if needed, and also do the tasks.
The very last class of this program will be LIVE on ZOOM 👏👏👏
We meet on Saturday, May 21, 13:00 Athens time (GMT+3). All the necessary links will be inside and the recap of the last class will be available as well.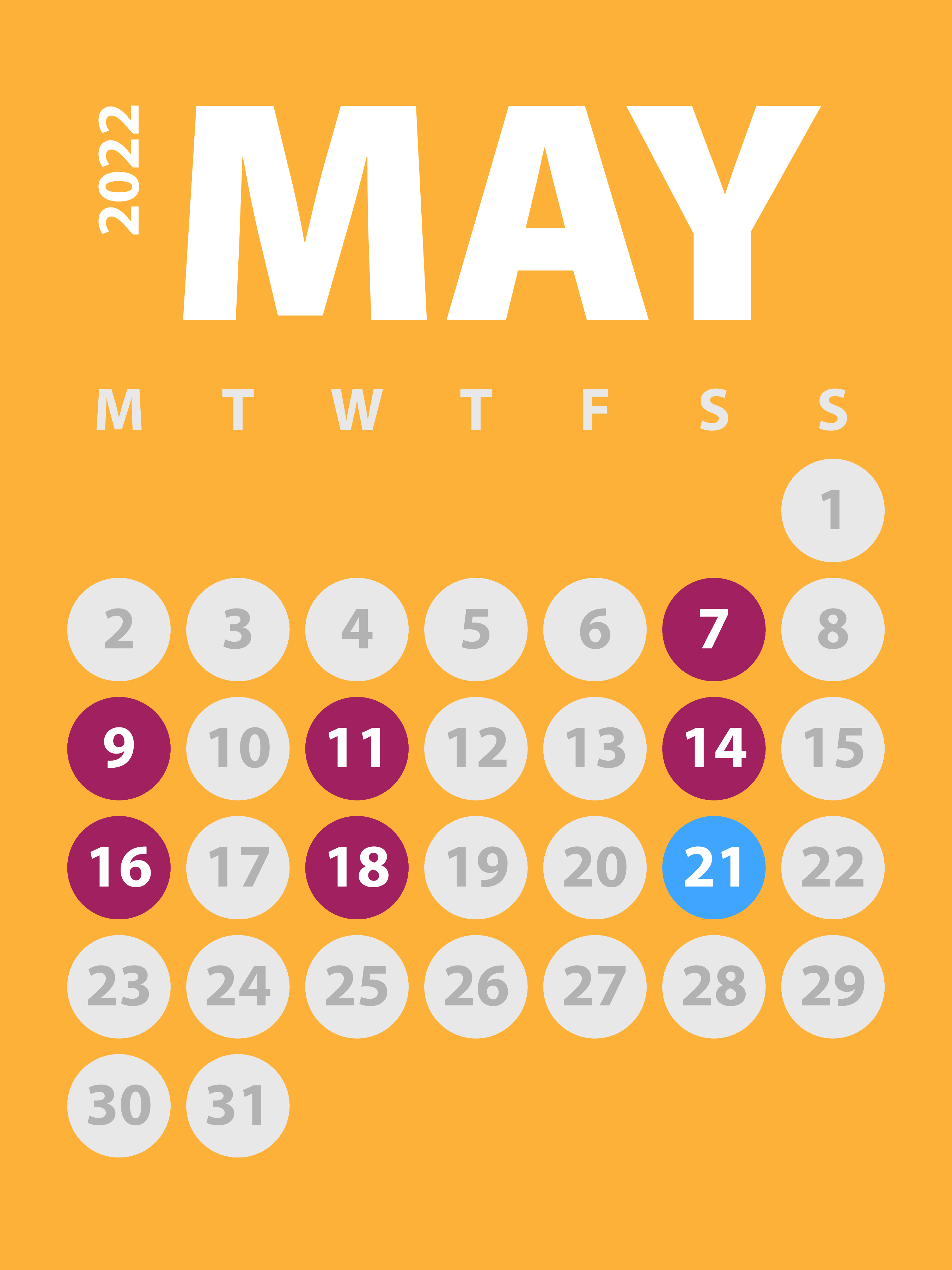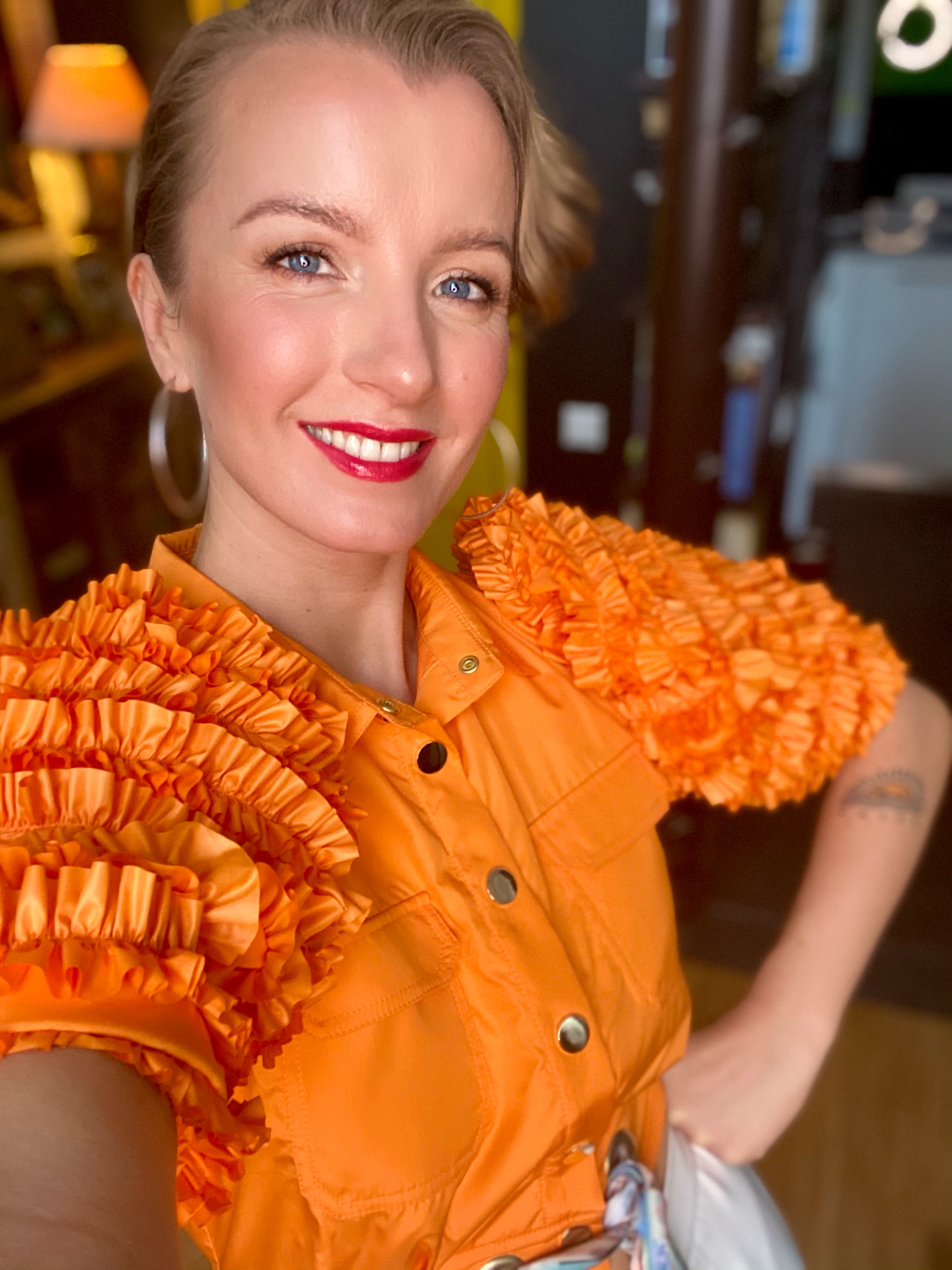 Hey! My name is Egle Regelskis and I'm in looooove with Solo Jazz! 🧡
Dancing was always in my blood since I first tried Ballroom and Folk dances when I was little, but it was when I found the family of Swing dances in 2004 that I knew I had found what I was looking for! I felt so much more me and realized that magic happens by stepping out of our comfort zone thereby accepting ourselves with all our weaknesses and strengths.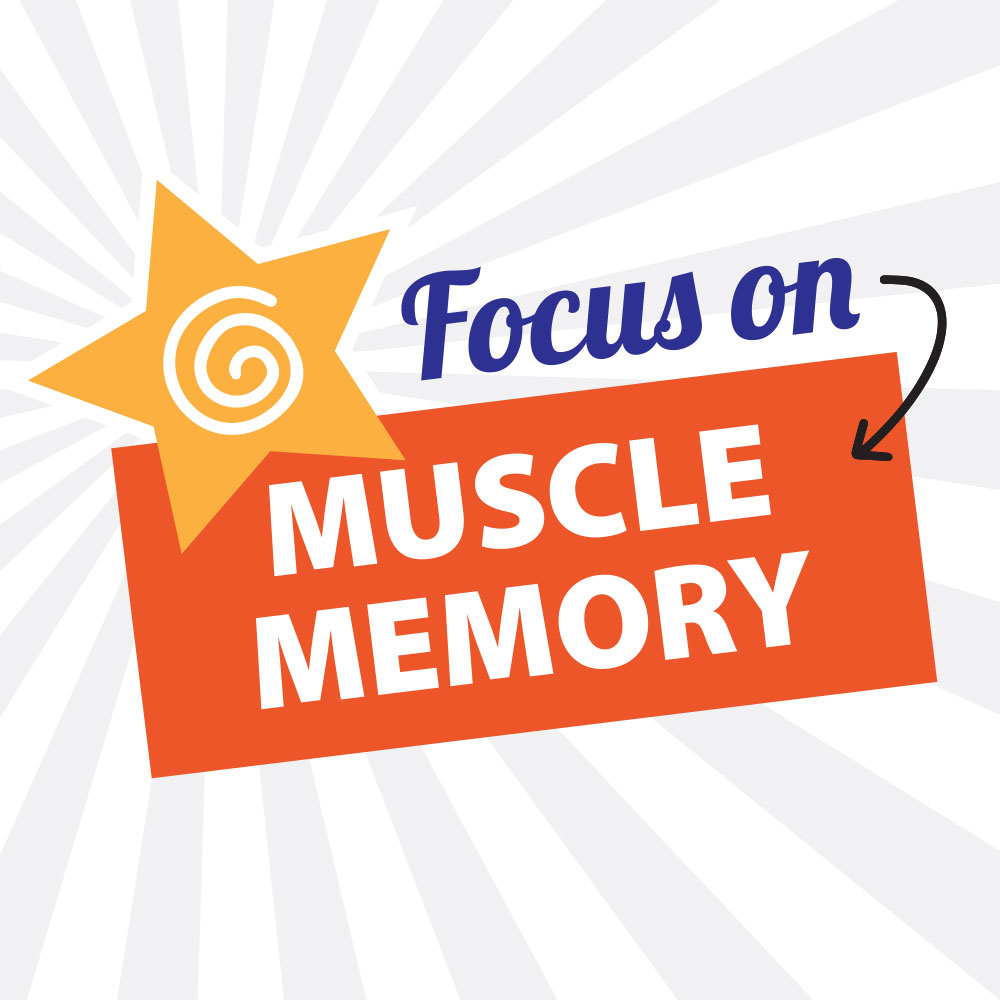 Muscle memory
First things first: learning something and repeating it enough times, helps you to maintain your muscle memory so that your body would be able to do things easily and your mind could start focusing on other things as well.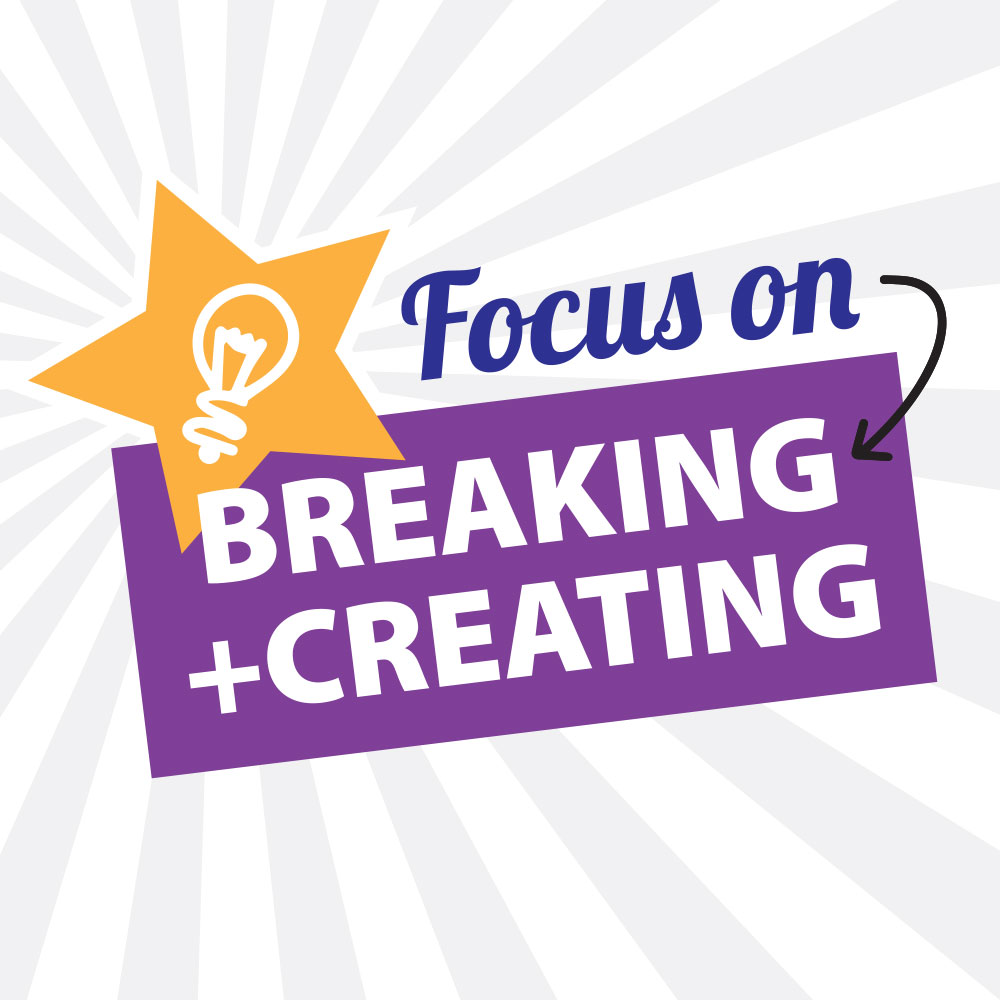 Breaking and creating
This is something that going to accompany you through the entire program. That's how we invent our rhythms and shapes. First breaking those given patterns and then trying to figure out how we can put everything back together.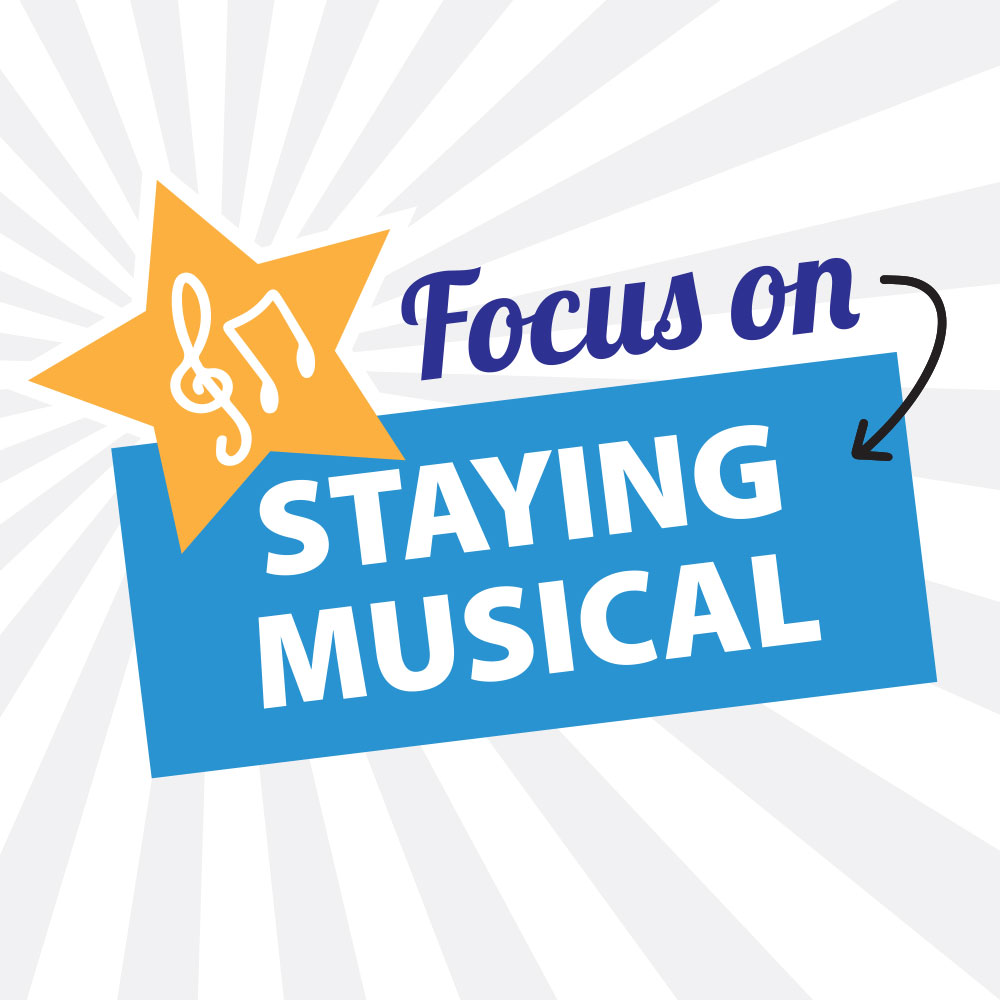 Staying musical
This is the only dance partner we have and of course, we should care about it. Staying musical makes us, as Solo dancers, complete. It also inspires us to change our mood, energy, speed, and this way stay much more dynamic.
What's inside the program?
🎁 🎁 🎁
Do you know someone who is in love with Solo Jazz already? This Creativity Program would be a great gift and benefit to someone who wants to improve their dancing.
If you would like to gift this class to someone, you can use the recipient's name and email address to enroll. This allows you to purchase the course but the recipient will receive the link to confirm their account and access the course.
Check other classes and courses